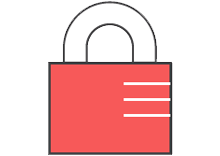 Secure
Amazon RDS enables you to run your database instances in Amazon Virtual Private Cloud (Amazon VPC), logically isolating your database and enabling you to connect your existing IT infrastructure via an encrypted VPN. Amazon Aurora and Amazon RDS enable you to encrypt data at rest and in-transit, and integrate with identity management systems to control access to your data.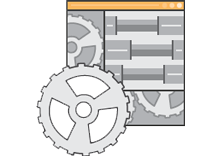 Highly Available
Vinsinfo Pte Ltd help you use AWS services in the right way to create a highly available architecture for your databases. Amazon Aurora and Amazon RDS run on the same highly available and secure infrastructure and Availability Zones as other AWS services.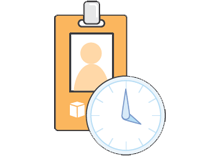 Fully Managed
Both Amazon Aurora and Amazon RDS are easy to use, fully managed database services. Managed database services offered by AWS are designed to reduce the amount of time developers and database architects need to spend provisioning and maintaining databases. Since AWS handles the maintenance, including installing software, patching, and upgrading infrastructure, your developers and database architects can shift their focus to projects that provide additional value for your organization, by developing new applications and advanced analytics.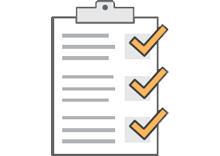 Compatible
AWS database services are compatible with a wide variety of database engines. This delivers not only a wide degree of functionality but helps avoid lock-in, enabling organizations to be flexible with their database solutions.